Free Printable First Day of School Flag Pennants
Here's a set of free printable First Day of School flag pennants to photograph and document your little ones' (and not so little ones) first day of school each year.
I've included all grades from Preschool to Senior Year in this PDF (21 pages).

Alternatively, if you don't care for the flag shape, you can find more classic free printable First Day of school signs for every grade on this page.
This page may contain affiliate links. For more info, read my disclosure page.
Once you've downloaded the file, you can simply pick and print the page or pages you need.
---
Before downloading your first day of school photo signs ((download link further down), you might also be interested in my free printable Academic Calendars 2022-2023 to help you stay organized all along the school year: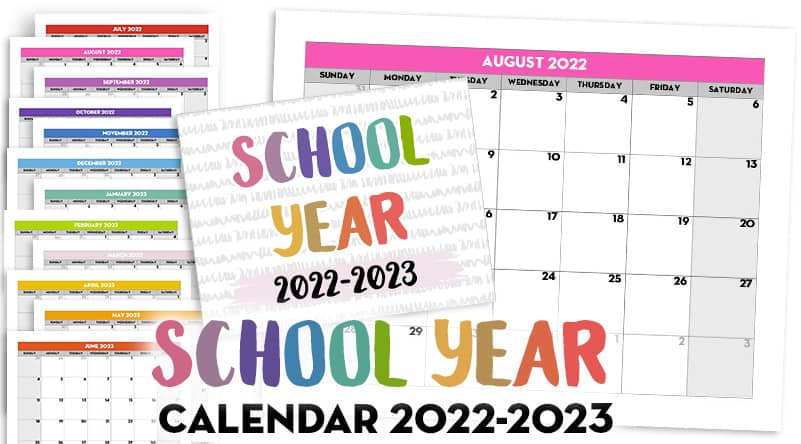 Free Printable One Page Academic Calendar 2022-2023 (3 designs):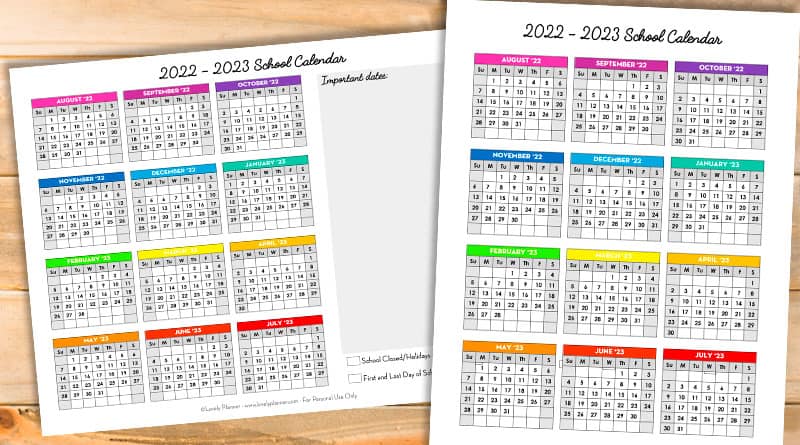 ---
I like printing this type of project on Cardstock Paper: I use Neenah Bright White Premium Cardstock on Amazon, because it's thick (65lb), smooth and inexpensive. But even regular copy paper can do.


I've opted for a simple black and white design that is both gender-neutral and fun. I hope you like it! Plus, this design is pretty ink economic if that's something you're concerned about.
All grades from Preschool to Senior Year are included:
First Day of Preschool flag pennant,
First Day of Pre-K sign,
First Day of Kindergarten sign,
First Day of First Grade sign,
First Day of Second Grade sign,
First Day of Third Grade sign,
First Day of Fourth Grade sign,
First Day of Fifth Grade sign,
First Day of Sixth Grade sign,
First Day of Seventh Grade sign,
First Day of Eighth Grade sign,
For high school, I've included 2 different pages per year, to make sure you can pick whichever "terminology" you prefer. You're never too old to indulge your Mum and help her fill the family photo album with cherished memories, right?
First Day of Ninth Grade/ Freshman Year sign,
First Day of Tenth Grade/Sophomore Year sign,
First Day of Eleventh Grade/Junior Year sign,
First Day of Twelfth Grade/Senior Year sign.
Here's a low-resolution preview of a page (download the PDF pages below):
Make sure to save or Pin this article (by clicking on the "Pin it" on the image, or at the end of the article "Share") to be able to get your milestone photos collection growing a little more every year! Download just below.
Download this set of First Day of School Photo Flags
Download this Lovely Freebie – First Day of School Flags
FOR PERSONAL USE ONLY – Please Read Freebies Terms of Use.
Pin this image for later:
You may also be interested in these other posts:
Free Printable First Day Of School Signs for every grade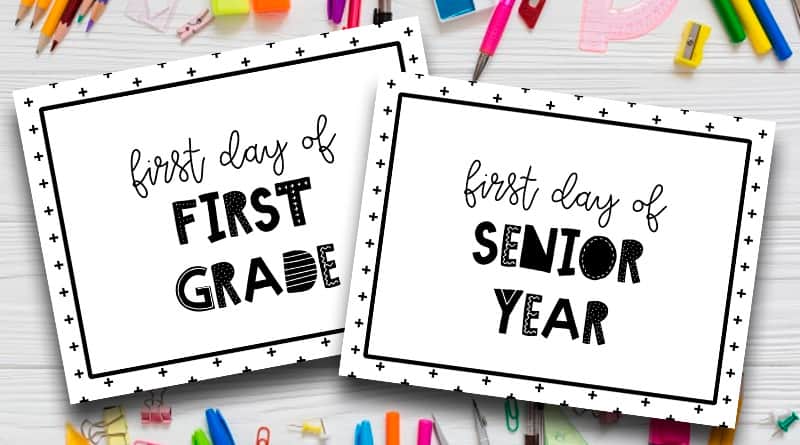 18 Free Back to School Planner Stickers: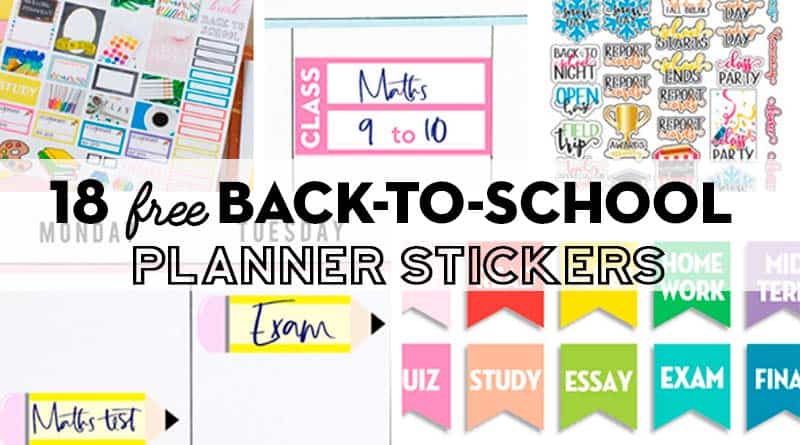 Free Printable Teacher Appreciation Gift Card Holder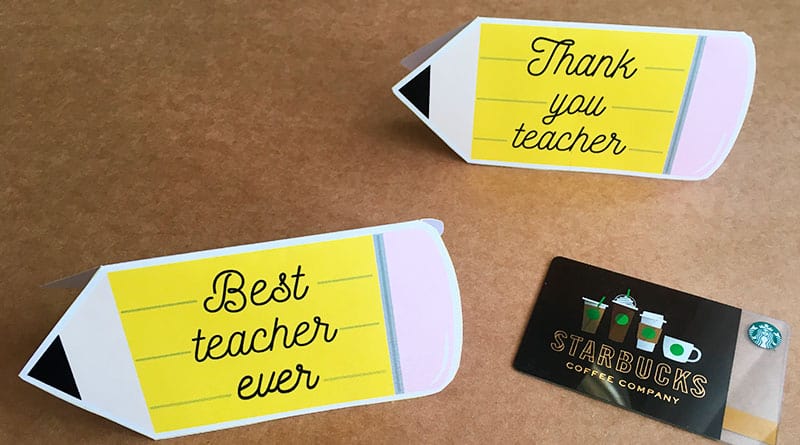 Free Printable DIY teacher Appreciation Planter: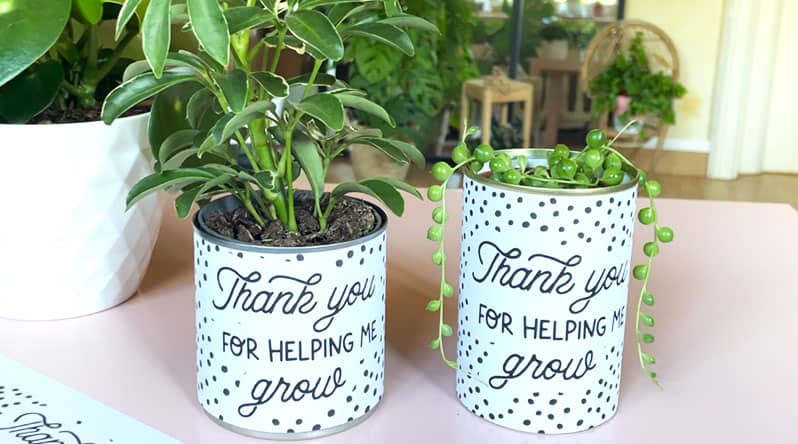 Free Printable Student Planner Stickers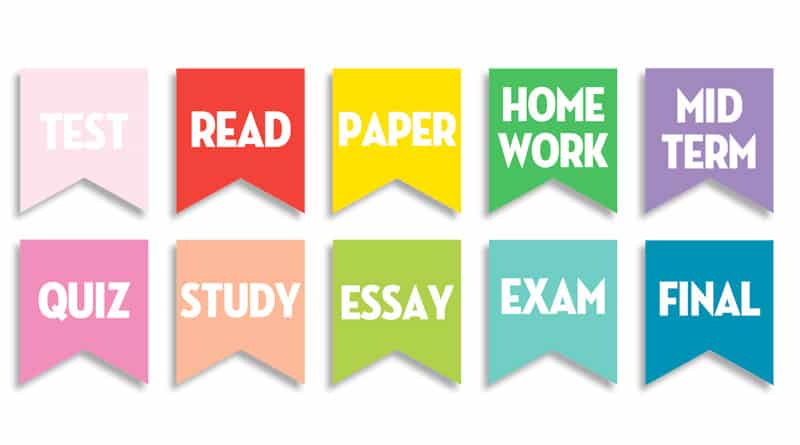 I create lots of free printables, if you want to make sure to be updated and receive exclusive freebies, join the Lovely Newsletter:

You can also follow me on Pinterest to see all the awesome free printables I've spotted while browsing the web!