DAY 23: Free Printable Grocery List
Here's a free printable grocery list to help you plan your grocery tips more effectively.
Taking the time to prepare a detailed grocery list can help you meal planning, but also help you to watch your budget and make sure to keep a balanced diet.
If the produce category is always blank on your list, that will give you a hint that maybe you have to change things up a bit.
This printable is available in 2 different versions, one minimalist black and white design and one with a gold accent and fun background.
I hope this printable will be useful to you to help you get a more balanced diet and be more organized. The new year is coming up and it's always a good time to try getting into better habits!
ALSO READ: 11 Free Printable Health and Fitness Planner Stickers & Inserts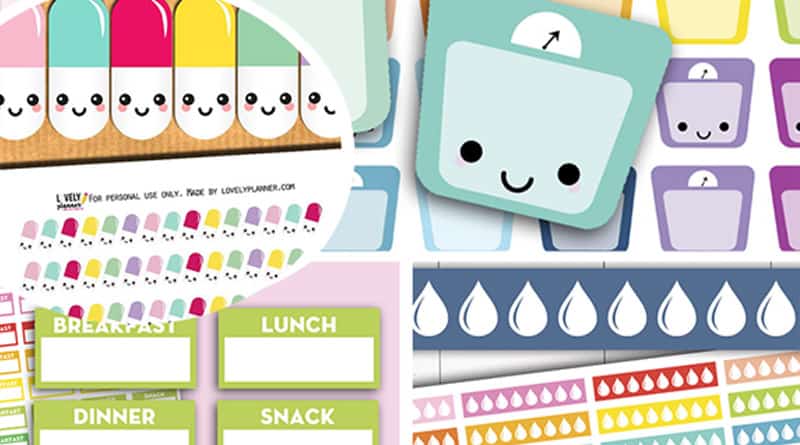 Download Free Printable Grocery List
FAQ:
FOR PERSONAL USE ONLY – Please Read Freebies Terms of Use.
DOWNLOAD THIS LOVELY FREEBIE
How to download this file?
Don't forget to also have a look at other planner freebies I shared on the blog!
I create lots of free printables, if you want to make sure to be updated and receive exclusive freebies, join the Lovely Newsletter:


Disclosure: This page may contain affiliate links. When you click them you support Lovely Planner and help keep its content free. Thank you!