I wanted to share this set of Elf on the shelf planner stickers before december hits. I discovered this Elf on the Shelf tradition when I moved to USA and even though I don't have children of my own yet, I just find this concept adorable and so I created this set of stickers to help you keep track of your Elf next actions.
If you're not taking part in this Elf on the Shelf tradition you can of course simply use these stickers for anything else related to Christmas (gift purchases, gift ideas, etc). Which is why I kept their design pretty general.
This article contains affiliate links.
Elf on the Shelf: a Christmas tradition
For those of you who are not familiar with this Elf on the Shelf Christmas tradition, here's a quick explanation: to know if children are on the nice or naughty list, Santa sends elves into families to spy on children everyday. The elf is hiding in a different spot everyday until the children find him, which makes for fun morning adventures!
That means that parents have to be pretty creative and find many different hiding spots for the elf: the funnier, the better.
Type "elf on the shelf ideas" on google and you'll be blown away by some parents imagination! If you'd like to plan things ahead of time, you can write down your Elf actions ideas on these stickers to make sure you remember them.
You can buy one of this elf plush with the matching book on Amazon: Elf on the shelf, a Christmas tradition.
Make sure to also check out my set of free printable Christmas Bucket List planner stickers that will be perfect to decorate your planner during the holiday season. I've included 15 different fun & cozy activities in this Christmas/winter bucket list to remind you to take time to treat yourself and do things just because they feel good.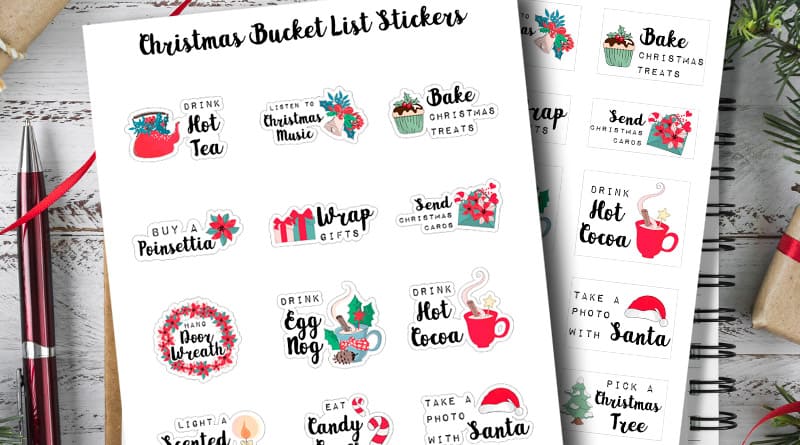 Make sure to also check out my other seasonal free printables:
The Lovely Advent Calendar is coming… subscribe to join the fun!
Every day from december 1st to december 24th I'll be sharing a new free printable on the blog. These "Advent Calendar freebies" will be exclusively available to my newsletter subscribers (free of course), so make sure to subscribe now if you want to join this fun event! Plus, I also create lots of free printables all year around so the Lovely Newsletter is the best way to stay updated and receive exclusive freebies. 

You may also like this set of funny honest Christmas gift tags I made: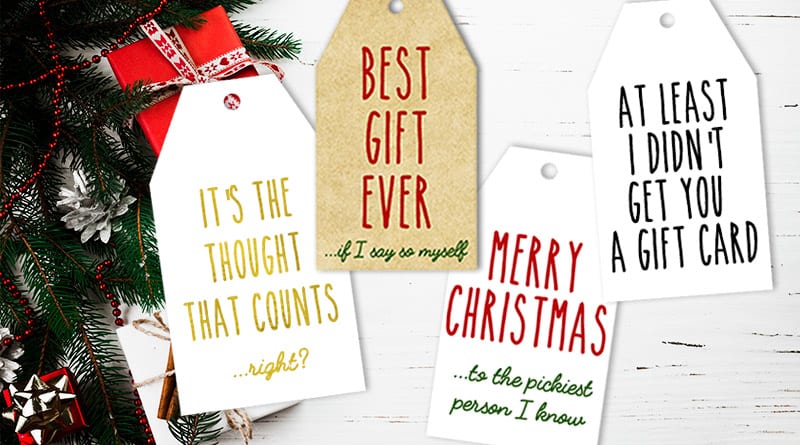 Download your Free printable Elf on the Shelf Planner Stickers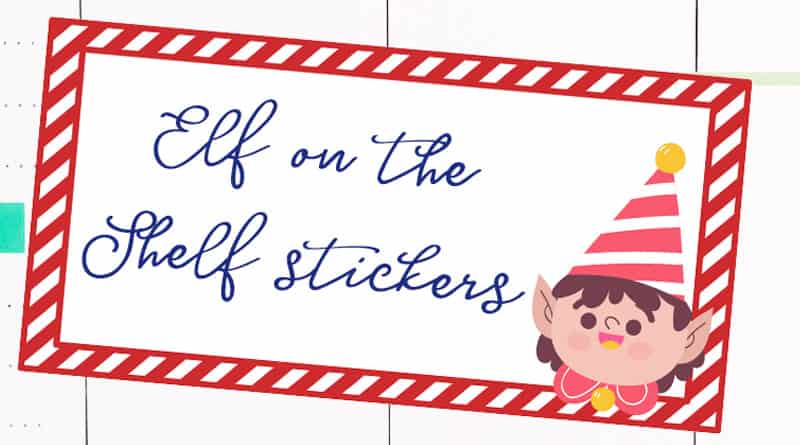 FOR PERSONAL USE ONLY – Please Read Freebies Terms of Use.
Disclosure: This page may contain affiliate links. When you click them you support Lovely Planner and help keep its content free. Thank you!