"Let's stay home" – Free Printable Happy Planner Stickers Weekly Kit

DAY 16: Free Printable Happy Planner Stickers Weekly Kit – "Let's stay home"
Here's a new free printable weekly kit for your planner (the 3rd one shared in the Lovely Advent Calendar).
This set is all about staying home, being cozy, cuddling up with a good book while sipping a hot beverage. I'm often craving comfort and coziness during the winter months and these soft colors and delicate drawings inspire just that to me!
This weekly kit fits perfectly in the Classic Happy Planner. I hope you like it!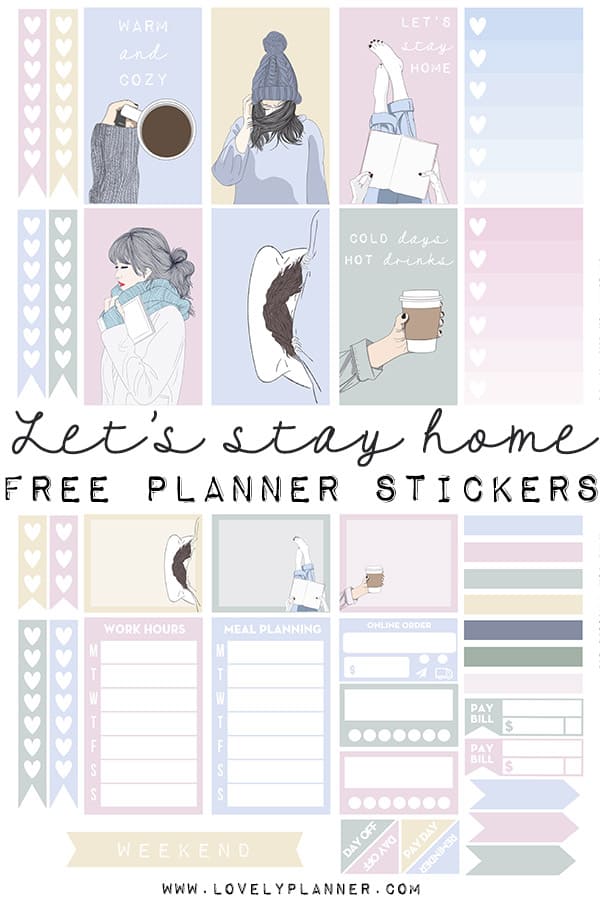 Before downloading (further down), make sure to also check out my other seasonal free printables:
Download Free Printable Happy Planner Stickers Weekly Kit – "Let's stay home"
FAQ: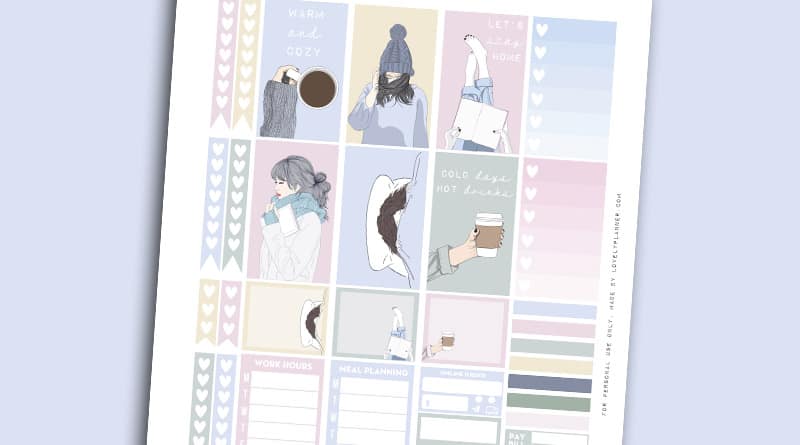 FOR PERSONAL USE ONLY – Please Read Freebies Terms of Use.
DOWNLOAD THIS LOVELY FREEBIE
How to download this file?
Don't forget to also have a look at other planner freebies I shared on the blog!
I create lots of free printables, if you want to make sure to be updated and receive exclusive freebies, join the Lovely Newsletter:


Disclosure: This page may contain affiliate links. When you click them you support Lovely Planner and help keep its content free. Thank you!